40th Anniversary of Riel Re-introduction at Sofitel Phnom Penh
On September 28, 2020, the National Bank of Cambodia organized the Riel Day to celebrate the 40th anniversary of the re-introduction of the riel (March 20, 1980 - March 20, 2020). The event was held at Sofitel Phnom Penh Phokeethra under the chairmanship of HE Chea Chanto, Governor of the National Bank of Cambodia, and was attended by about 200 representatives from ministries, institutions, banking and financial institutions, companies, enterprises, research institutes and universities. This day is held to celebrate the re-introduction of the riel and to promote public participation in the widespread use of the riel.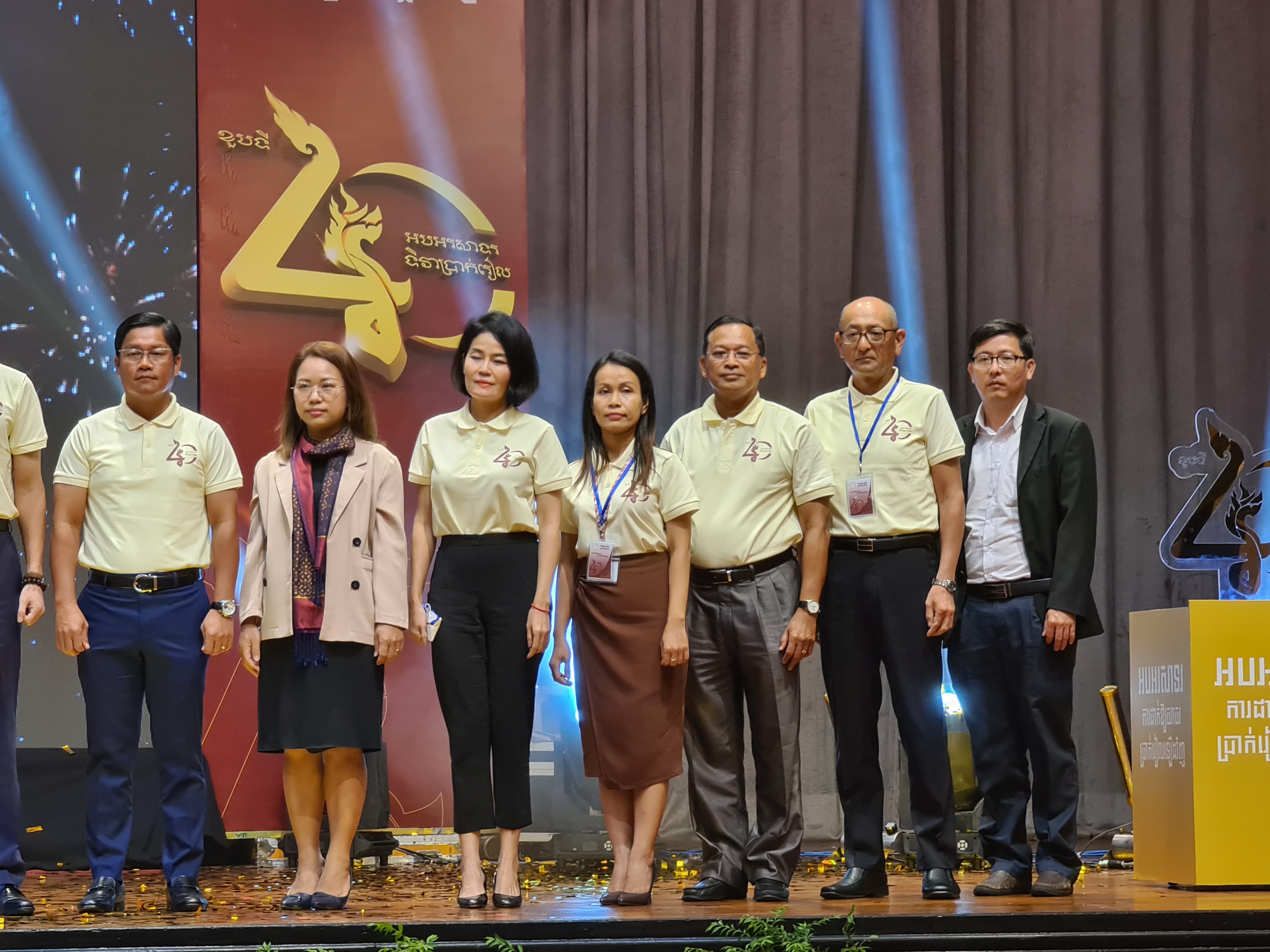 To help promote the use of the Khmer Riel, Mobility Finance also co-sponsored the event, hoping that the Khmer Riel would gain the trust of the entire Cambodian people.